"Colourful Connections"
3' x 6'
102cm x 204cm
Acrylics on Canvas
Antelope Slot Canyon Series
These paintings were inspired by photos that I took looking up through the narrow crevices of Antelope Slot Canyon in a Navajo reservation in Arizona.
"Emergence" and "Belladonnas"
"Tête-à-Tête" in situ
30" x 40"
Acrylics on canvas
This painting was a gift to our daughter and her fiancé.
"Something About a Rose..."
"Colour Our World"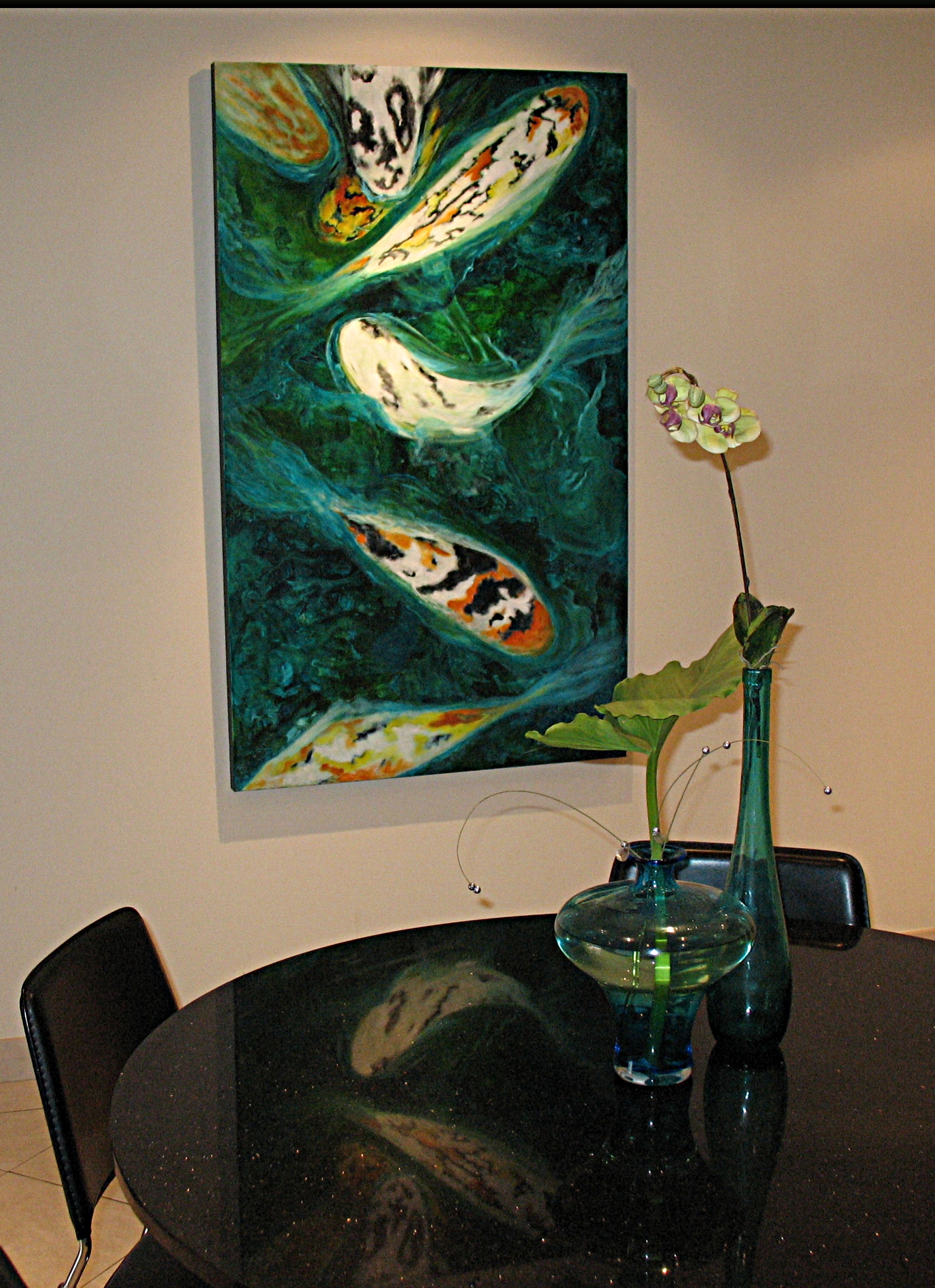 "Below the Surface II"
"Marshmallow Lilies with Gumnuts"
"Magnolia"
This painting sold from Nick Scali Living at Moore Park.
"Outback Alleluia"
This painting looked stunning in this high position over the kitchen and looking out over a large living room.
"Tidal Pool"
"Kandinsky Square"
"El Espiritu Flamenca"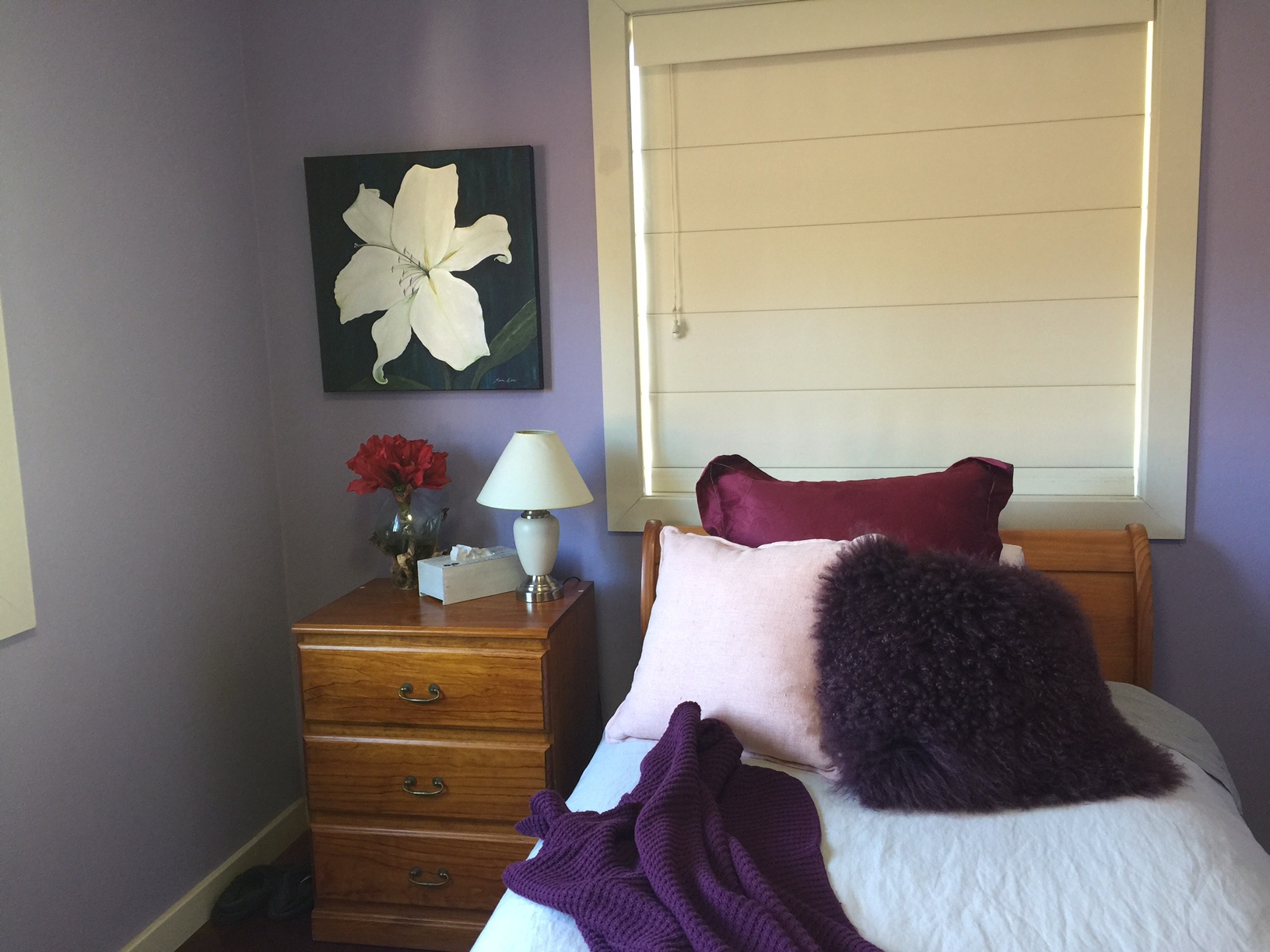 "Consider This Lily"
"Precarious Poppies" at Coconut Ice
"Abstract in Reds"
"Janet's Angel" in situ
"Green Goddess"
This painting sold at Nick Scali Living, Moore Park.
"The Sky Was Red"